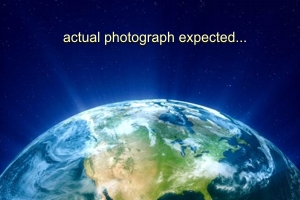 Human Resources and Career Development Centre, Ahmednagar:

Digistar Outreach mini Digital Planetarium System will be installed at HR&CDC (Efforts Acadamy) Ahmednagar.. The site is under construction and this planetarium will be open to public in the month of April 2011. This projct will 1st non goverment mini planetarium project for Education perpose. Infovision is very much proud to be associated with this institute. Dome Size: 8 meter, Unidirectional
Earlier Model: New Project
Digital Model: Digistar Outreach Mini Digital Planetarium
System Upgraded to Digital in : ???